17th Annual Komen IE Race for the Cure® Registration Now Open!
Team & Individual registration is now open for the 17th Annual Komen IE Race for the Cure® on Sunday, October 18, 2015! Register today!
Check out the Team Captain Booklet to get started on building your Team today!
Check out what's new in 2015!
For all of you that are dedicated runners, we are adding a timed 10K!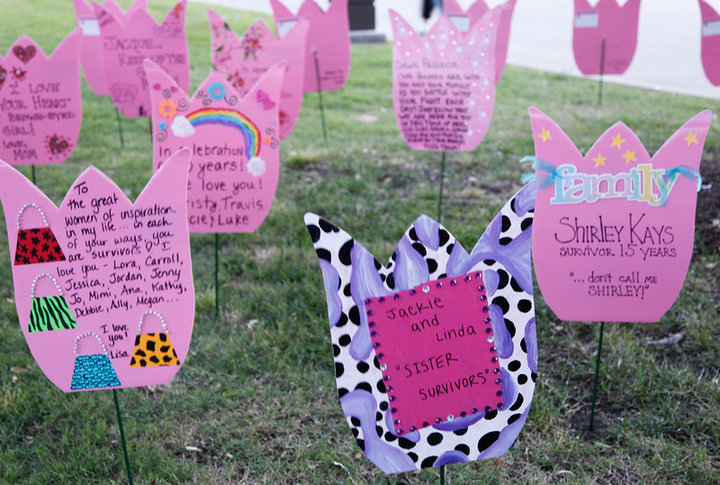 Also, new in 2015 is Suzy's Tulip Garden! When you register for the Race, you will have an opportunity to purchase a specialized tulip that will be planted in Suzy's Tulip Garden near the Survivor Tent on Race Day! Tulips will be available to decorate pre-Race during registration hours at the Promenade Temecula. This is a beautiful opportunity to honor those affected by breast cancer. More details coming soon! For more information email us at: info@komenie.org
Interested in becoming a key part of our Race?  Check out our Race Sponsorship opportunities!
Race Team Captain Information Meetings
Join your Susan G. Komen Inland Empire Race for the Cure® Team Co-Chairs for a fun, how-to-inspire-your-team get together!
You can still register your team and get started before the meeting, but you will learn NEW ways to ignite the passion in others!  Be sure to check out the Team Captain Booklet too!
Sign up today and reserve your spot for one of the following dates: